Industrial screen printing
Screen printing is the oldest printing process in the world. It combines practical craftsmanship, industrial processes and innovative techniques.
Industrial screen printing needs to be innovative, long-lasting, efficient and high quality to ensure that the brand image is visible to everyone.
Our industrial screen printing range
Discover the type of industrial screen printing that is best suited to the needs of your products.
Screen printing adapted to your needs
Industrial screen printing is all around you in your everyday life without you even realising it. These prints are on your heaters, window and door openings, water fountains, waste and recycling bins, fishing and recreational boats, etc.
Industrial screen printing is as important as the intrinsic value of your products. A high-end, innovative, aesthetic product and a brand image that is low quality, technically obsolete and that loses its lustre in the first two years are not exactly compatible.
This is why TIP conducts studies and offers products that meet your needs and range of products.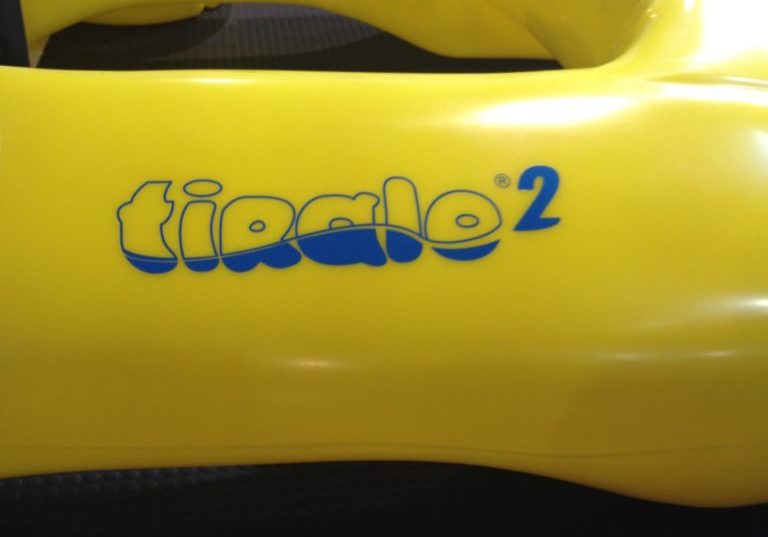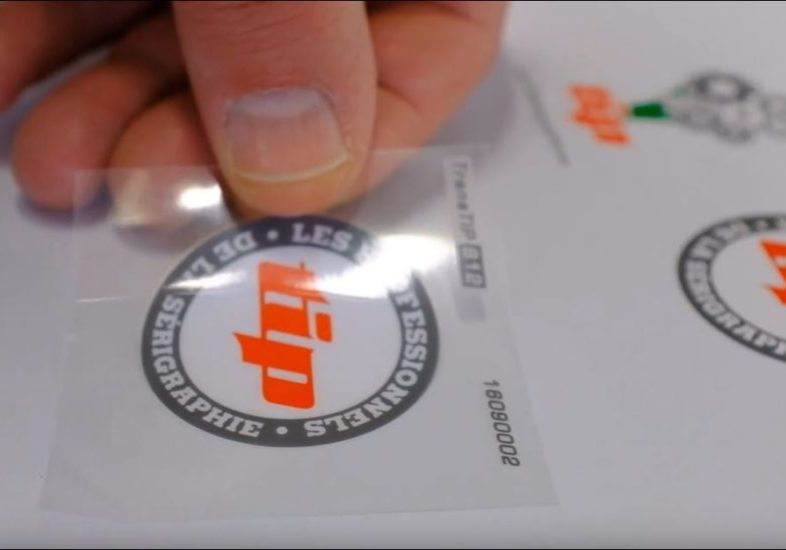 Meeting your specifications
We wish to meet your specifications and the current standards used in your market to the best of our ability to be sure we are on the same page.
For each new product or project you entrust to us, one of our regional managers will meet with you and apply the following method:
Become familiar with your business and customers.
Define your technical needs using the G.E.S.T method (French acronym for Management of TIP Screen Printing Design) created and implemented by

TIP

and its sales and technical departments.