Customised printing on aluminium plates
Customised aluminium plates are often used as manufacturer's plates or CE plates, but they can be used for much more than that.
Through our unique technologies and the care we take in manufacturing, metal plates can be used in practically all industrial sectors or sectors that require long-term visibility.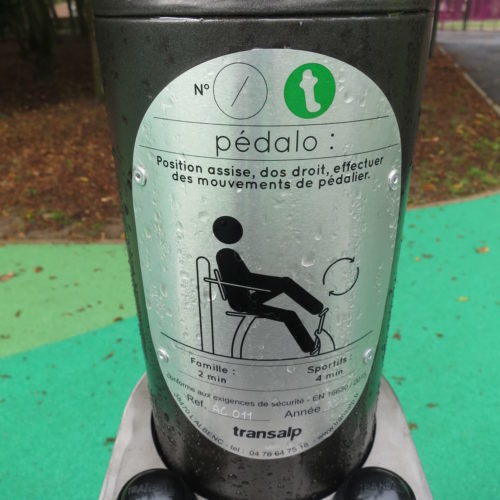 Aluminium, stainless steel and brass plates used for informational purposes with customised finishes are intended for both indoor and outdoor use.
Customised metal plates provide the best option when it comes to reliable traceability over time and long-lasting identification. Don't forget that this plate is the only technical link between you and your customers.
These plates can provide different types of information including instructions, environmental hazards, measurements and values on various types of machines.
The traceability of your equipment is so important that the metal plate has become an essential tool for providing required information at all times.
Entrusting TIP with the creation of your manufacturer's plates is your best option to obtain a product that is high quality, long lasting and made by professionals in Europe.
Technical plates provide your customers with vital information about the machines in their workshops.
They ensure that the information provided by these types of plates, which is essential, does not degrade over time. As with all our products, we use premium materials which do not degrade and which correspond to your initial specifications.
In order to remain at the cutting edge of technology, our production lines for all our manufacturing processes are state of the art.
This enables us to guarantee and provide high-quality prints with text that remains accurate and highly legible from the beginning to the end of the product's life.
Thanks to our AluPore® printing process, our metal plates are unaffected by and resistant to all types of external chemical influences, weather and abrasions from scratching or rubbing.
Bar code and QR code plates
We produce bar code and QR code plates for all types of readers.
When describing your need, it is important to indicate what kind of bar code is required: numeric, alphanumeric, variable code, automatic reader code or a data matrix.
Widely used in the petrochemical industry and processing plants, metal plates are the best way to distribute essential information about your product.
They are produced from a variety of materials and tailored to meet each of your needs. They are resistant to abrasion, corrosion, gasoline, oils, acids, solvents and vapours.
Brand plates/ point of sale plates
Brand and point of sale plates are intended to be used to represent the brand image at points of sale: displays, glass showcases, product packaging, etc.
They reflect the corporate image of your company in a very personal way.
It is one of the most qualitative and relevant tools to promote your product at a point of sale.
We produce these brand plates with a wide variety of finishes tailored to your strictest design requirements and display conditions.
As with the rest of our range, our brand plates are long lasting and ensure visibility over the long term.
There is a wide variety of sizes and shapes available to provide an exclusive design that meets your expectations.
Decorative and Rally plates
Rally plates have always been intended to be collected as souvenirs from automobile and moto-sport events.
Our Rally plates represent the best that decorative plates have to offer. They are made from premium aluminium with bold colours that give them a high-end finish.
They are embossed in a classic style, to create a relief image that makes your logos and the message you want to convey pop. This embossing gives our Rally plates a 3D effect that delivers stunning results.
If you wish, we can number the plates with your race numbers.
The Rally plates made by TIP will make for excellent souvenirs that your participants will keep forever in their collections.