Flexibility, ease of application and of implementation in the production line as well as sharp and vivid colours make the TRANSTIP® ranges a major asset for your brand image as well as for your production output.
The TRANSTIP® ranges are divided into several families.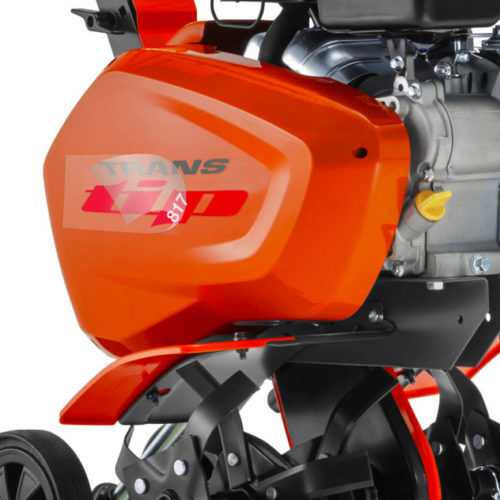 Dry application on all surfaces, highly resistant to oils, solvents and fuels.

Can be used in a wide range of industries including heat pumps, heaters, water softeners, machine tools, commercial kitchen equipment, engine sealing and more.
Cold recoating is possible.
Dry application and suspended in a water container, for all surfaces, highly resistant to oils, solvents and fuels.
Can be used for all sectors, extinguishers, HVAC, sports industry (indoors and outdoors), etc.
Cold recoating is possible.
Dry application on the side of the tyre for your image brand or for traceability in races.

Used by the world's leading manufacturers as well as by national and regional distributors to represent their brand before, during and after races.
Also widely used by race officials to authenticate the number and type of tyres used by each team.
TRANSTIP® technical rubber
Dry or hot application depending on your needs. It can be matte or glossy.
Can be used on raw or cured rubber for tyres or for the technical rubber used for gaskets, valves, etc.
Dry conformable application for flat, rounded and 2D surfaces. It is intended to be used with different types of hot and cold recoating and can handle high temperatures of up to 170°C.
Can be applied on aluminium rims, steel rims, motorcycles, automobiles, bicycles, quads, SSVs and all types of metal parts that need to be recoated after the printing process.
This type of printing is highly resistant due to the protective layer that is applied when the area is recoated.
Dry application with a protective coating, resistant to hot and cold temperatures, highly resistant to oils, solvents, soaps and detergents.
The aeronautic industry uses this transfer printing process for external printing on technical equipment. It needs to be recoated at the same time as the rest of the aircraft when it is first assembled or when it undergoes maintenance.
Used on aircrafts, engines, nacelles, etc.
Very soft texture with no thickness.
Applied hot by press. This transfer printing technique can be used on a wide variety of products, including leather, bows, arrows and a variety of plastics for a multitude of industrial applications.
TRANSTIP® industrial hybrid
The industrial hybrid transfer printing technique developed by the TIP R&D department is innovative and unique in its design and in its final product.
We have developed a technique that enables us to adhere the prints to your surfaces and that is just as resistant to abrasions as industrial transfer screen printing, but also results in a photo or image quality that is above and beyond what is possible with conventional printing.
This industrial hybrid transfer printing process is specifically designed to be used to decorate objects such as holiday gifts, brand promotional gifts and goodies as well as furnishings for dressing rooms, bedding, bedside tables, coffee tables, etc.
This range is designed for your industrial daily operations and offers a complete line of products that can be adapted both to your application needs and to different work environments.
All our specific transfer prints are developed by our R&D department in partnership with our customers for applications that are not covered by the rest of our TRANSTIP® ranges.
We are in constant development for our entire range. Our goal is to find the best quality technical solution for our customers. If you cannot find your specific need in the list below, please feel free to contact us.